Building Relationships & Established Values

This is the ultimate outcome of everything The Groppetti Automotive Family does; this is the "why" we exist. This vision drives all internal activities, external marketing, team and customer conversations, and team member training and rentention programs.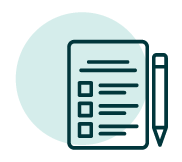 To strive for excellence by doing it right the first time and continuously improving.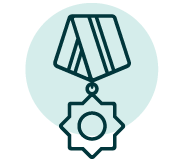 To operate with ethics by doing the right thing even when no one is watching.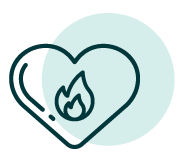 To execute with enthusiasm by demonstrating pride in our work and supporting those around us.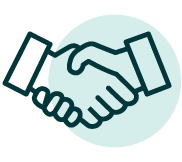 To stay humble and appreciative.
| | |
| --- | --- |
| You can | |
The mission is the direct ways in which The Groppetti Automotive Family works to achieve our vision; this is the "what." This is that singular thing we do and what others should expect from us.
There are clear and measurable ways that we exhibit our mission to our customers, our employees, our vendors and our community; this is the "how" we execute what we do.